Contact Us
Itopia is committed to being the best cake topper supplier in the world with high-quality cake decorating products and superior customer service. We're very approachable and happy to talk with you on any suggestions, inquiries, business proposals or just a hello.
For Customers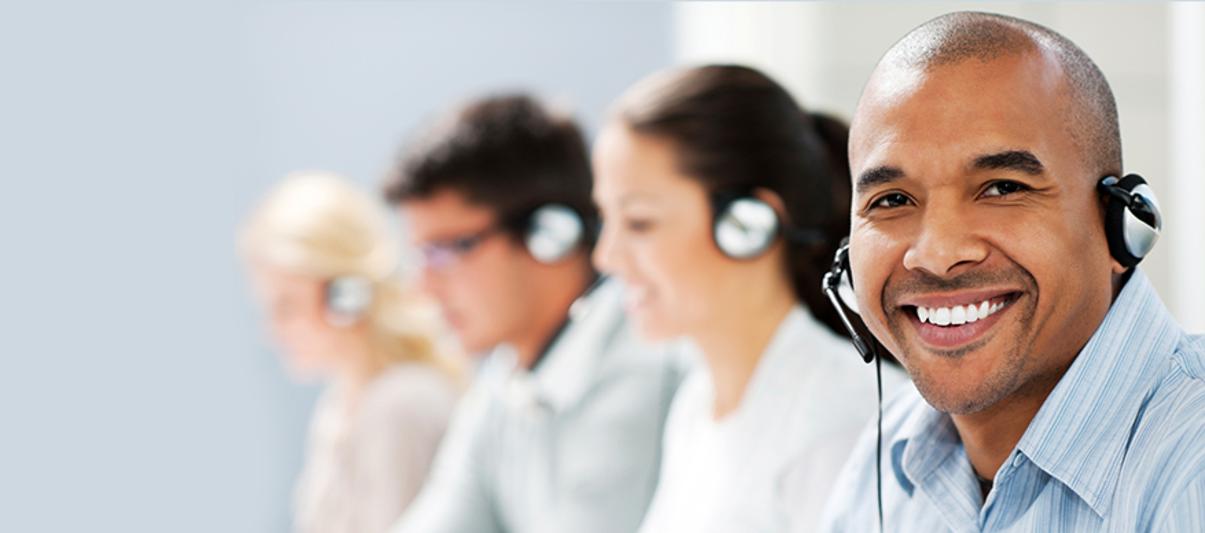 Tech Support & Sales Issue
Having any products related issues? Visit support center for FAQs and other online guides. If it doesn't help, please email us at support@ksitopia.com for help about technicality, purchase and so on. Any of your question can be read and replied here within 24 hours.
Suggestions & Feedback
Also we highly value your suggestions or feedback about our products, website, or services. Let us hear your opinions at mail support@ksitopia.com so we can serve you better!
For Business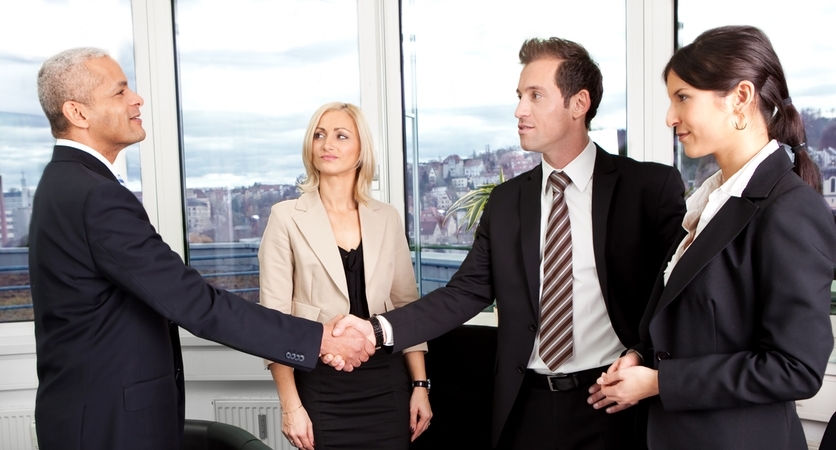 Media Contact
Any reviews from editors who own a website, SNS, forum, blog, etc. are welcomed. Please don't hesitate to send us an email.
Partner Development
Contact us if you're interested in distributing, advertising, or other business cooperation. We cherish every opportunity to build a win-win partnership with you.
Affiliate Program
Maximize your earnings by joining Itopia affiliate and earn up to 70% commission!
Contact Details:
KUNSHAN ITOPIA FOOD PACKAGING CO.,LTD
No.48 Chengming Road,Yushan Town,Kunshan City,Jiangsu province,China
Tel:0512-57258598-812 Fax:0512-57258599
ITOPIA FOOD PACKAGING CO., LTD
Toukyoutotaitouku Taitou 1-38-9 Ito-pia kiyosubashidooribiru5F-26
〒110-0016
0081-3-6715-8908
Liang Dong
Don't forget to subscribe to our newsletter and follow us for sneak peeks and fun moments on Facebook or Instagram!