Have you shocked by the creative cake decorations from Itopia? Will you still hold your enthusiasm to Itopia company? Check the unknown story behind Itopia!
Part 1. What occasion created the inspiration of Itopia?
Part 2. What is the origin of the name Itopia?
Part 3. How does Itopia develop itself?
History and Origin of Itopia
What occasion created the inspiration of Itopia?
In 2006 the boss has been traveled to Japan. She went to lots of restaurants for cuisine tasting in various places there. And that time she felt a fresh surprise to see the desserts and cakes with decorations in all kinds of styles, elegant, adorable, funny, etc.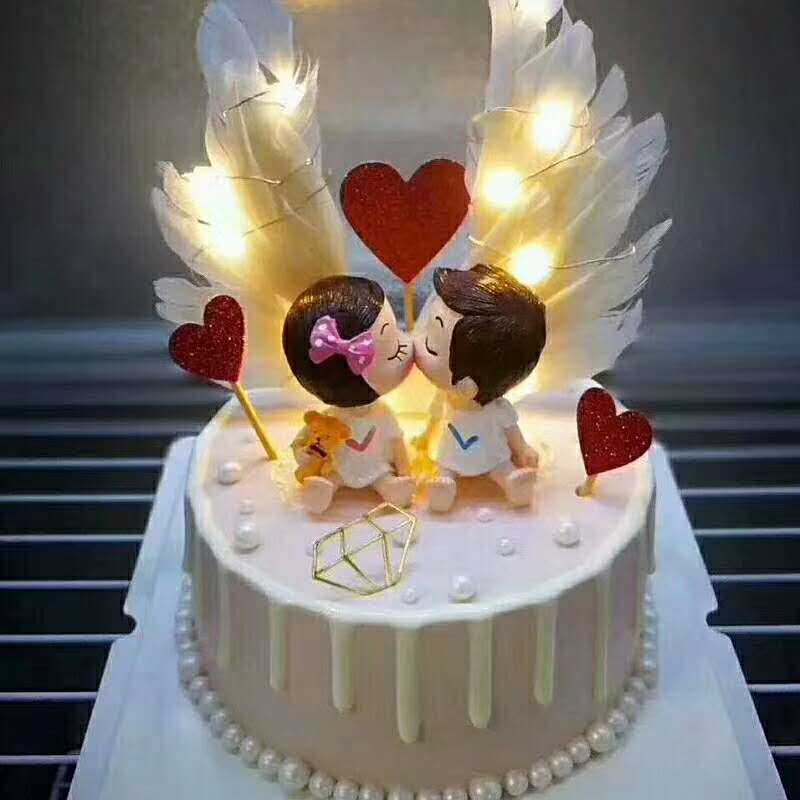 When she was walking on the street of Japan, the beautiful dream set sail and Itopia was born. You know, when eating cakes, everyone has different minds.
For example,
※ 1 Your girl friend is cute, choose a lovely cake for here.
※ 2 When you are dating, if she (he) is not confident in your love, use one dessert to tell her (him) - I love you like this.
※ 3 Maybe you wanna propose to your girlfriend. Flower romantic elegant mousse cake combined with the sweet, the beginning of happiness. She will love it.
※ 4 If your friend is in bad mood, I think I would prepare a cupcake for here…to make her feel better…I hope!
※ 5 Sometimes you seem to have made a mistake; but the mistake is not all in you; but you still have to lower your noble head. Then choose a "Sorry cake" with fruits and cookies! Remember, to drop a few tears will save you a lot of language!
To express the above feelings with the cakes, you may have to use cake decoration items, which will bring some new elements. In fact, other than the DIY cake, the cake decoration is the second attraction. And you could made in your likeness or made into something that you enjoy or are interested in.
So the boss had the intention to start up a company which focuses on cake packaging and decorating, so as to help more cake lovers to experience more appealing design and give the plain cake a new life. The wholesales from bakery stories could also purchase large quantity of the decoration items to top the baked cakes for their customers.
What is the origin of the name Itopia?
When hearing of the name of Itopia, you may think about the word Utopia. Yes, we all know, Utopia is an imagined community or society that possesses highly desirable or nearly perfect qualities for its citizens. One could also say that utopia is a perfect "place" that has been designed so there are no problems. So does Itopia.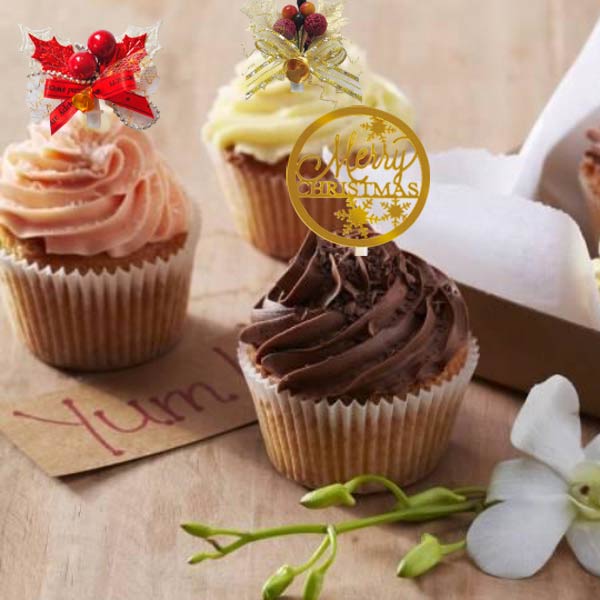 Though Utopia is a fictional island society in the south Atlantic Ocean off the coast of South America, Itopia is realistic. The purpose of Itopia is creating a ideal place like the Garden of Eden in everyone's heart. And using the word "I" means the boss wanna to spread the decoration ideas using network or Internet. When you get something delicious as well as seeing some beautiful scene, you wanna share with one people or some persons, even he or she is not be with you, or they are not here, don't you? You love him, her or them. So you wanna share everything, right?
How does Itopia develop itself?
From then, the boss employed a series of well-known designers to provide unique decorating schemes to attract consumer's attention. And all the workers understand that complete customer satisfaction is the top priority. Everyday, they work hard in order to provide highest quality products, and the sales gather the users feelings. They are trying their best to create the so-called Utopia - "dream place in one's heart". They collects a lot of feelings and the new requirement of customers, more and more dreams are coming true.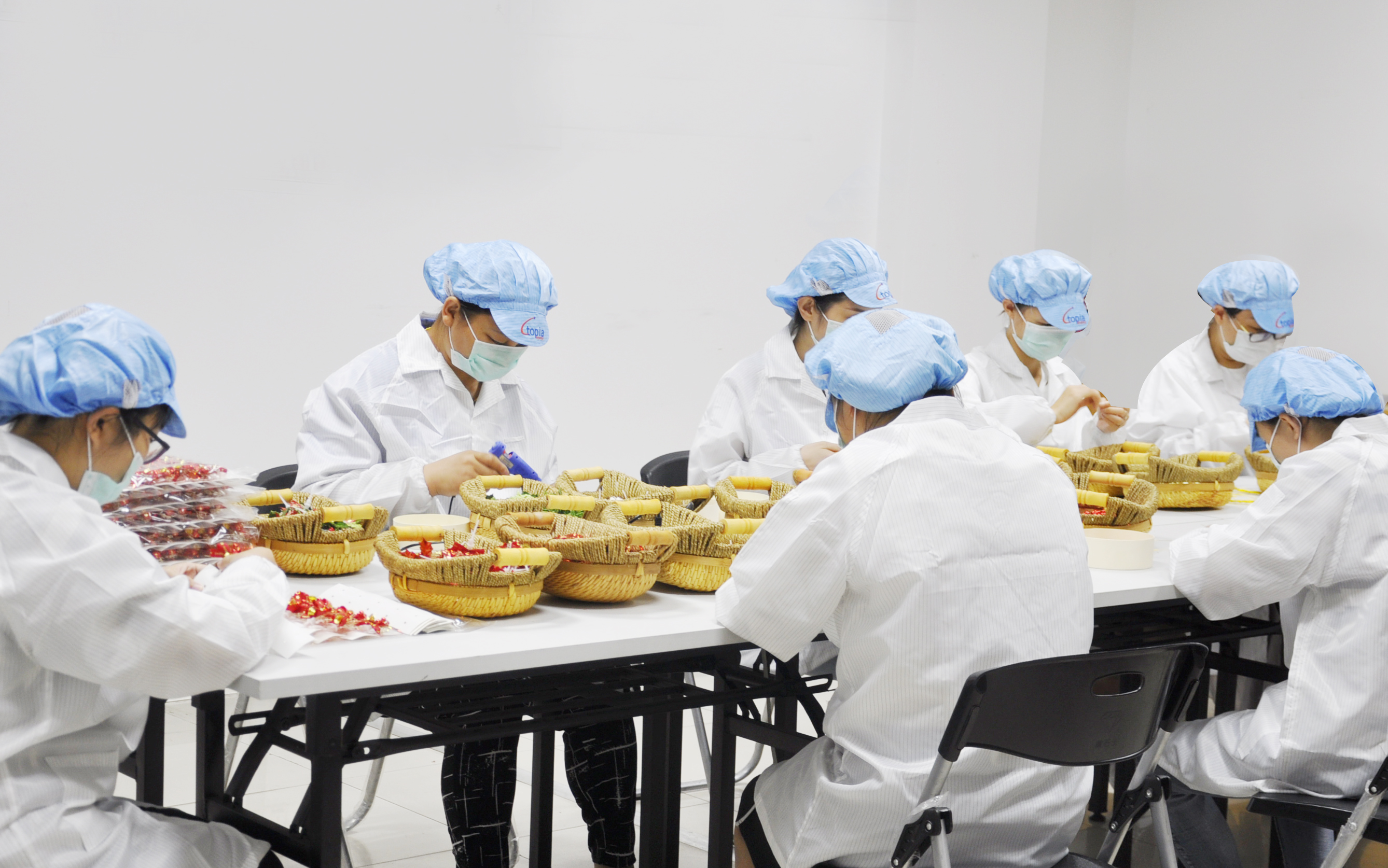 Since established, they have received numerous favorable comments. Being energy-savvy everyday, they got credit from more and more cake lovers and bakeries. And Itopia has expanded from a small, start-up enterprise into a successful on-line business with these satisfied customers around the world. <See the reason why they choose Itopia>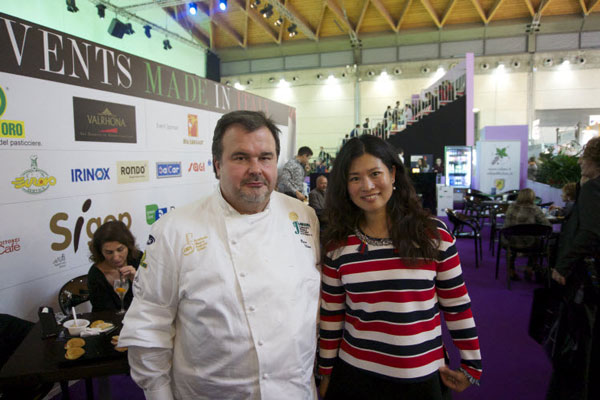 From 2008 to 2018, in these ten years, the boss has participated in all kinds of exhibitions and learns lots of wonderful decorating ideas, no matter holiday, or daily life. The permits to visit and the air tickets are countless. These activities provide with a good glimpse into the direction of the market. And I think it is where the boss could find inspiration in for sharing to the designers. <Check the road-map of Itopia>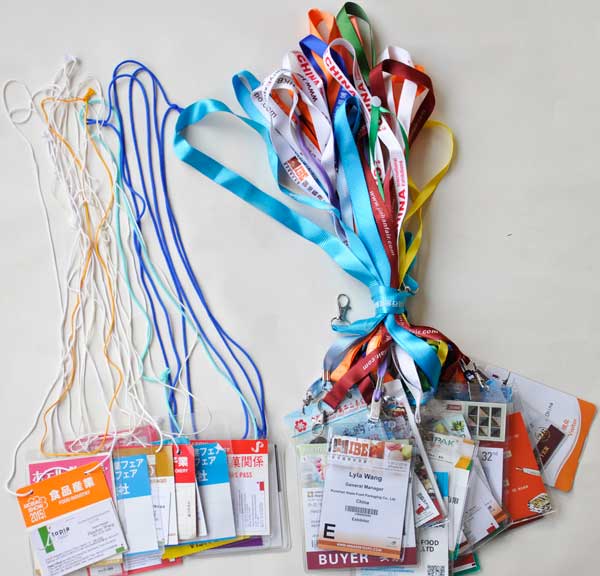 Meanwhile, by communicating with the bakery owners, the boss could know the the minds of the potential customers for better research and development. What's more, design is about advancing culture and the boss is determined to keep learning more knowledge about the relevant fields because she knows what she wants.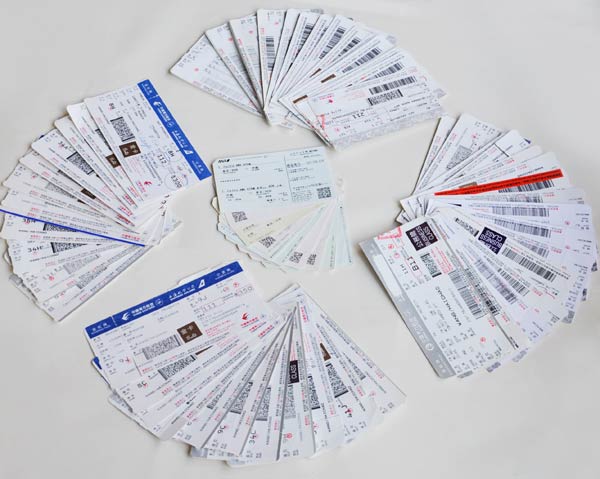 In the twelve years of development, Itopia is more sure about its direction and it is consistently innovative, staying ahead of the curve of tech trends and product ideas. <Start shopping here>
Welcome to the factory of Itopia! And I hope that the concept of Itopia will reach you and someone you care about.
Don't forget to subscribe to our newsletter and follow us for sneak peeks and fun moments on Facebook or Instagram!