About Us
Focused on products quality and innovation and by taking seasons, trends and variation into account, Itopia offers a variety of professional products in cake decorating for wholesalers. At Itopia, you could enjoy easily online ordering, fast delivery and payment safety guarantee.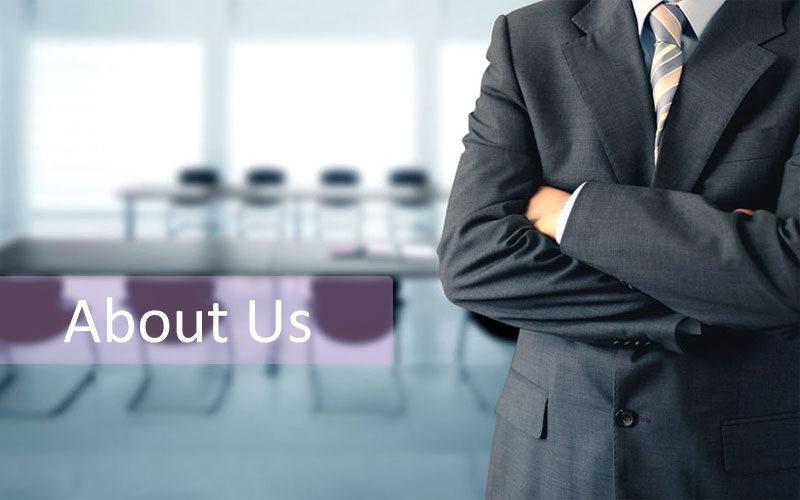 Part 4: What makes us outstanding
Who we are
We're a group of young people who have much enthusiasm and passion for crafting cake decorating items.
Yes, you love baking. Maybe baking is easy, but decorating is not so simple than you think. We love seeing what you make and we love helping you get there.
So, we will be always at your side in every important moment. And just like you, we love celebrating birthdays, anniversaries and just making it to Friday.
We are constantly evolving to bring you innovative products to decorate your cake or desserts in different occasions. Then everything will be fun, including the shopping experience. Cake decoration will be much easier for all of you.
Road-map of Itopia
Itopia 12 Years Anniversary
A thousand miles journey begins with a single step. Itopia has got credit from millions of cake lovers and bakeries due to the effort everyday these years. And it has expanded from a small, start-up enterprise into a successful on-line business with these satisfied customers around the world.
2006 Itopia was established!
Itopia was launched and the products were exported to Japan market.
2007
Itopia devote themselves to develop creative products aiming at providing unique packaging tools for bakery stores.
2008
Itopia entered into Shanghai Market and successfully develop some loyal customers which are well-know in baking area.
2009
Itopia begins to access new markets all over the country.
2010
Itopia's product is successfully exported to Taiwan.
2011
Itopia continues to reach the Hong Kong market to ensure the exports.
2012
By keeping innovating and improving, the products have been sold all over the country and even exported to Vietnam, Singapore, Korea and so on. The business office was established in Shanghai.
2013
Established Itopia Japan. It begins to expand into international market and opens Alibaba platform.
2014
Itopia continued seeking business opportunities and expand their operations abroad.
2015
Itopia developed more product agents in the country.
2016
Itopia adds as many as 50 new dealerships nationally.
2017
With consideration of the keep growing cake lovers and their demanding on decoration, Itopia takes its advanced technique in developing and releasing cake toppers to keep in pace with the marketing demand.
2018 Itopia 12 Years Anniversary!
Itopia goes on with releasing cake ornaments for different holidays and party occasions to help people easily decorate their baked goods. It also imbibed the artistic characteristic of the foreign style.
We invite you to participate in the future of Itopia!
Our Vision
Helping others to be centerpiece in every unforgettable moments is what we live for. That's why, for these twelve years, we keep creating innovative products, brainstorm all design ideas and meticulously track trendy trends. Inspirational projects and ideas are woven throughout. So, every party deserves to be extraordinary and everyone is unique. It doesn't matter if you are a seasoned professional or making ornament purely for fun.
What makes us outstanding?
We Value Integrity
We are open and honest with each other. Our products understand them...
We Promise Profit
All thing does not have to be 'I win, you lose'. All cooperation must be a "Win-Win" basis.
We Work Wonders
Our products address the needs of real user. Creative design always made them excited all day. And we set high standards to our products as well.
> So Itopia is deserved your choice!
Happy Baking and Decorating!
Don't forget to subscribe to our newsletter and follow us for sneak peeks and fun moments on Facebook or Instagram!